Satisfied Clients around the world









Kardouz is a creative studio that has worked on web project apps & systems for a huge number of enterprises globally.
We are passionate about building outstanding products of exceptional performance.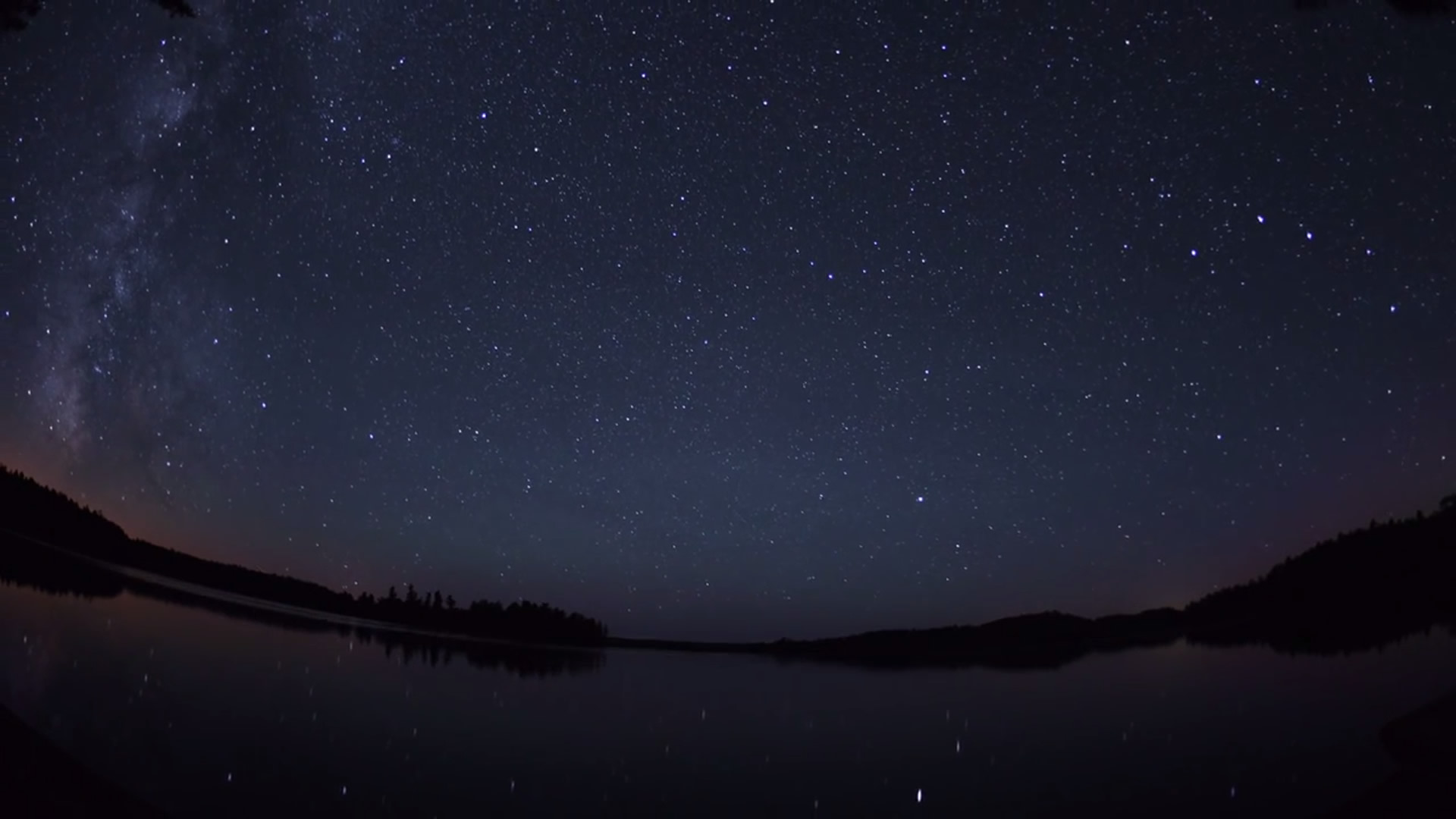 Website Design & Development
Advanced, interactive self-managed  and linked to databases.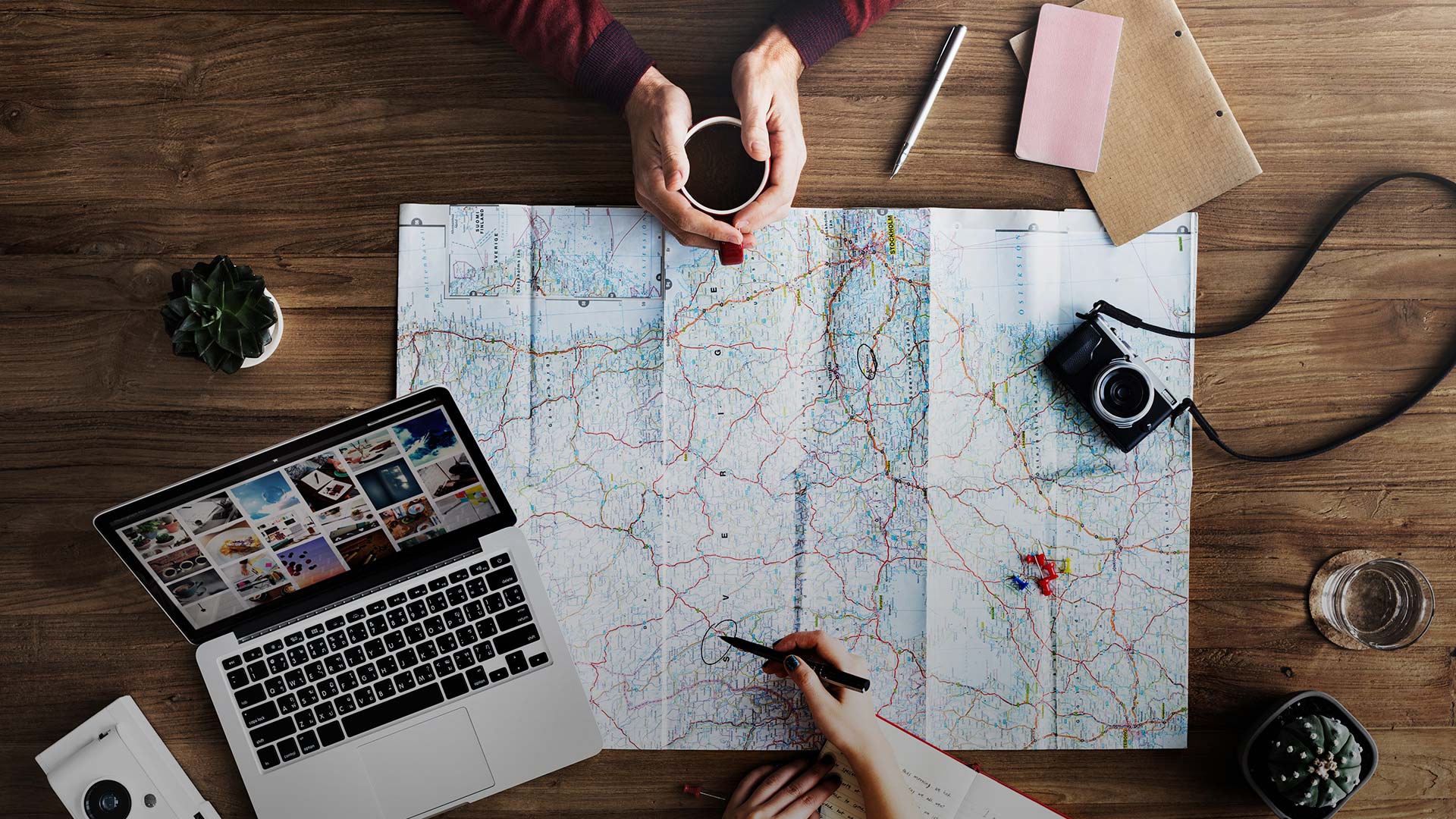 WordPress Website Development
Easy customization, eye-catching, great features and mobile friendly.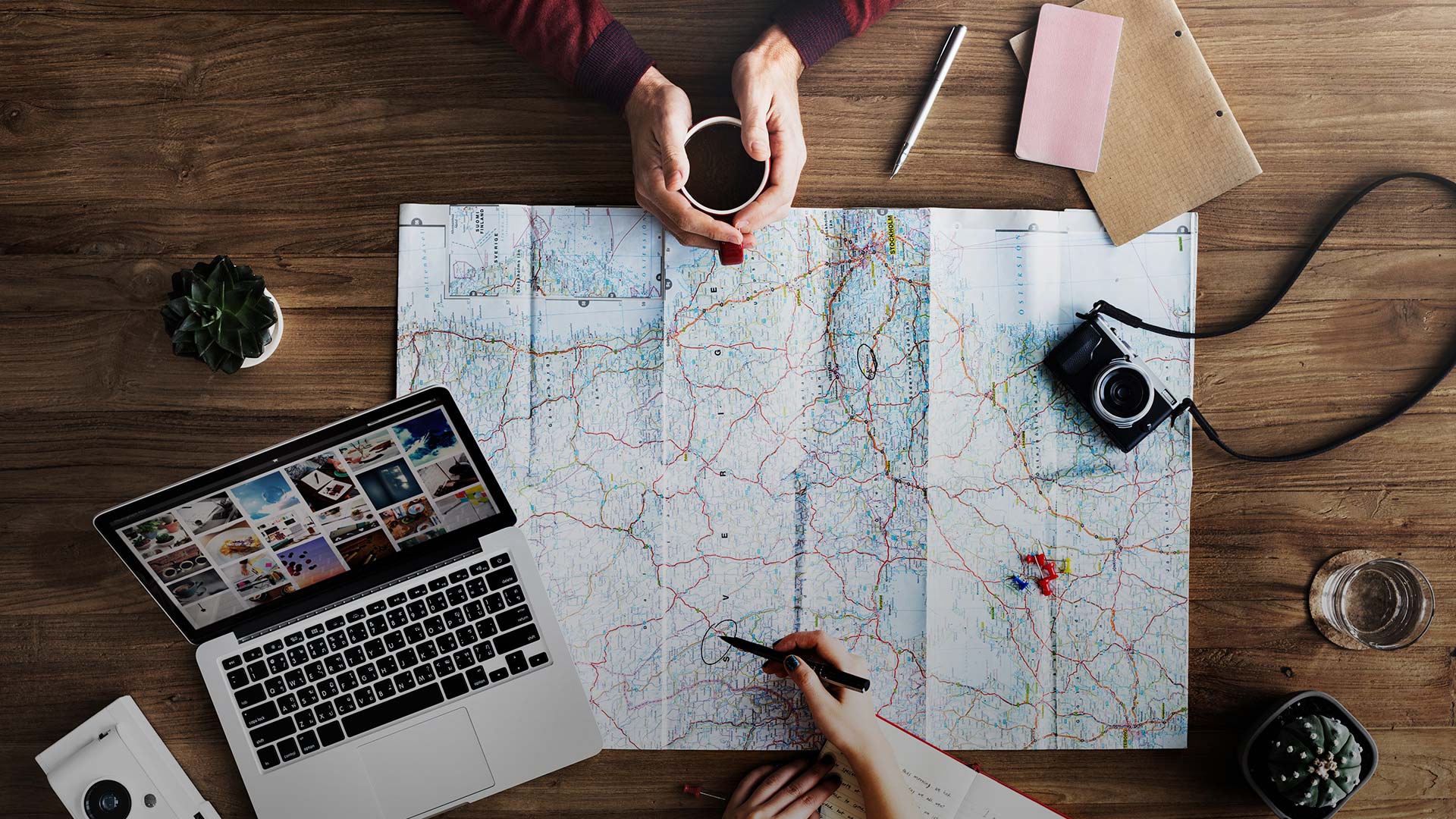 Cloud Services
Cloud Application Services, Hosting Services and Cloud Infrastructure Services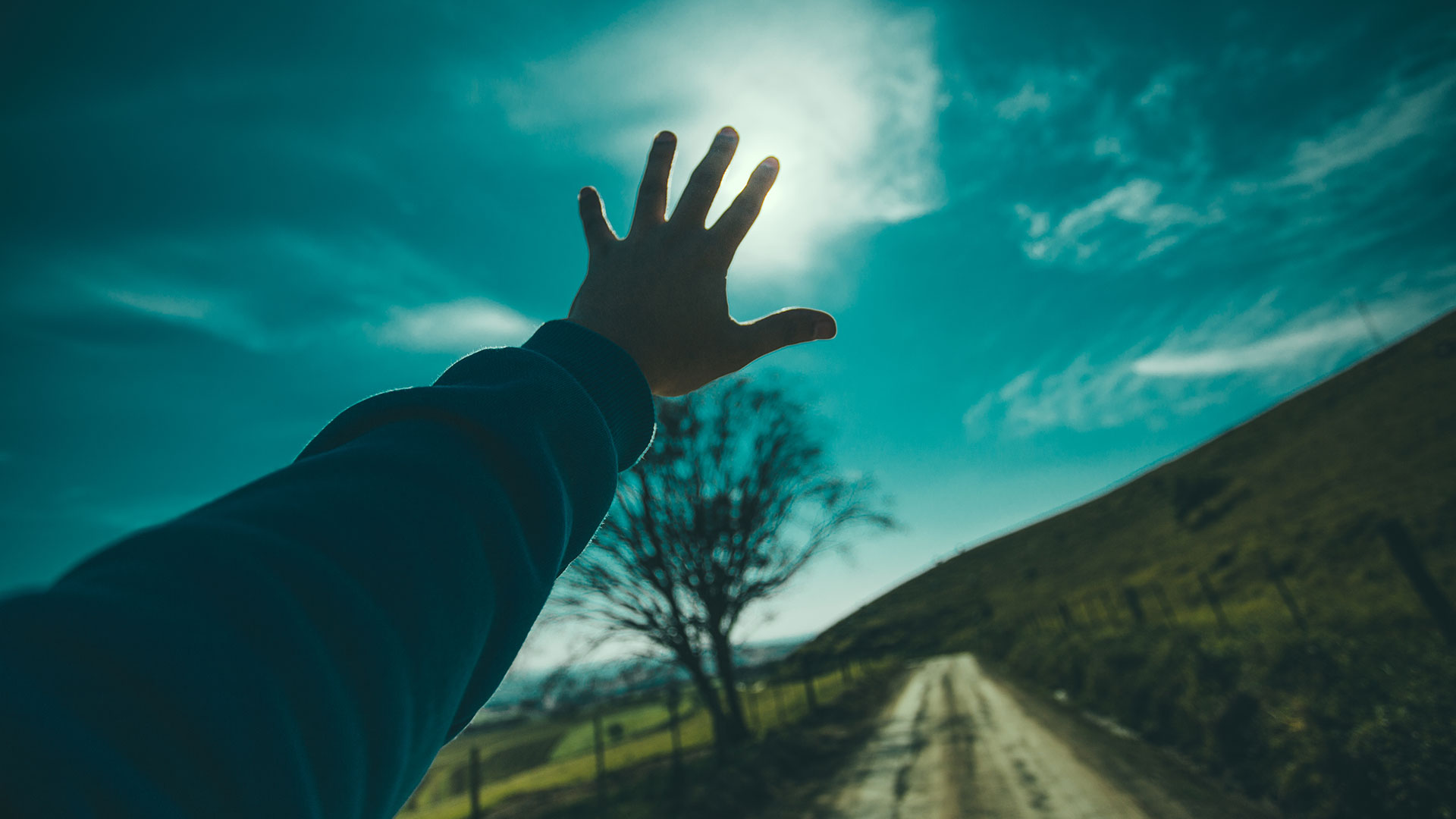 Social Media Marketing
Optimization of your social media traffic and ROI (return on investment). Boost your site's presence in the search engine result pages.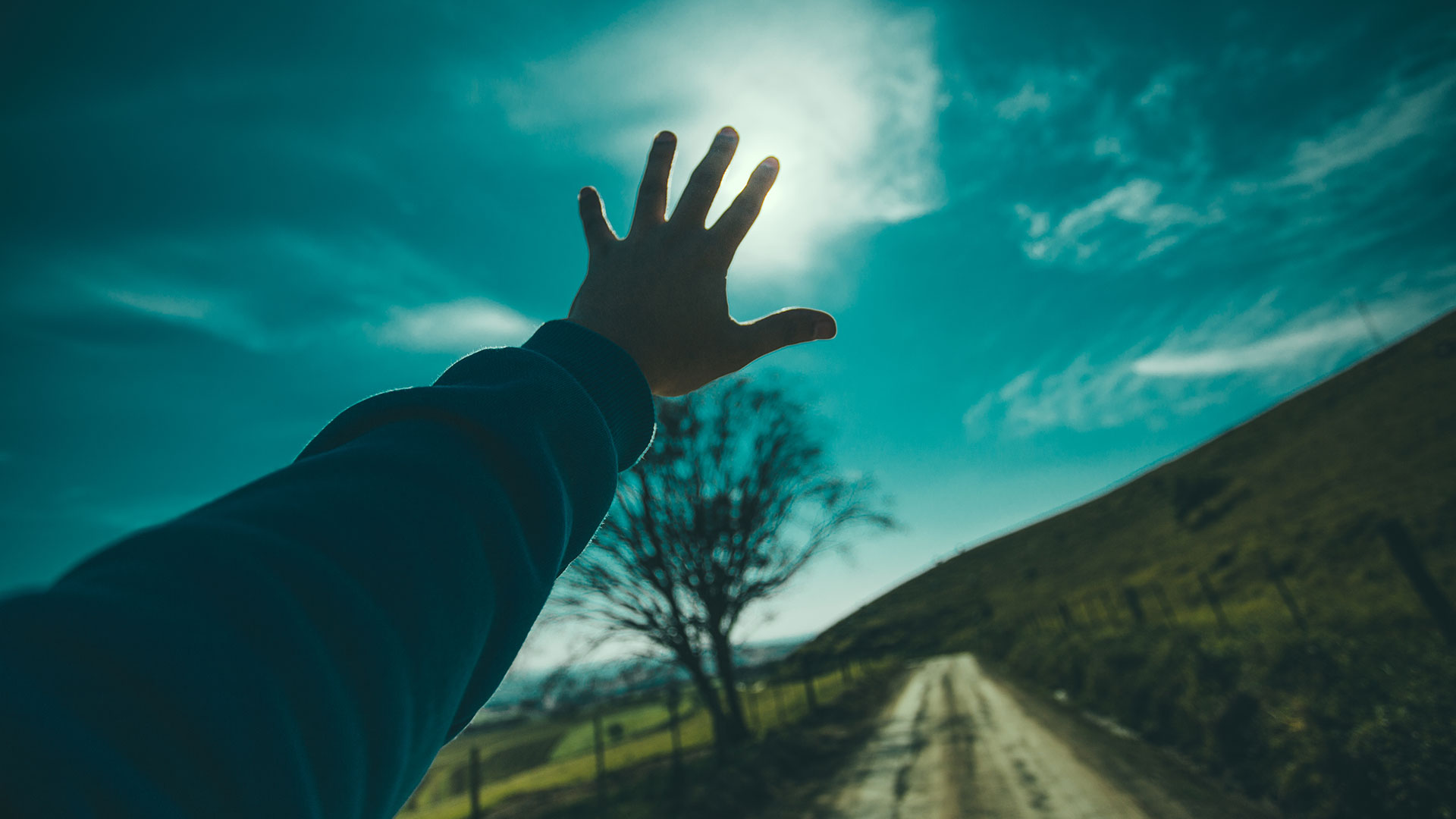 E-Commerce Business Intelligence
Increase your sales in no time! Customizable- sleek- Responsive websites. Get your online store up with a reliable e-commerce platform.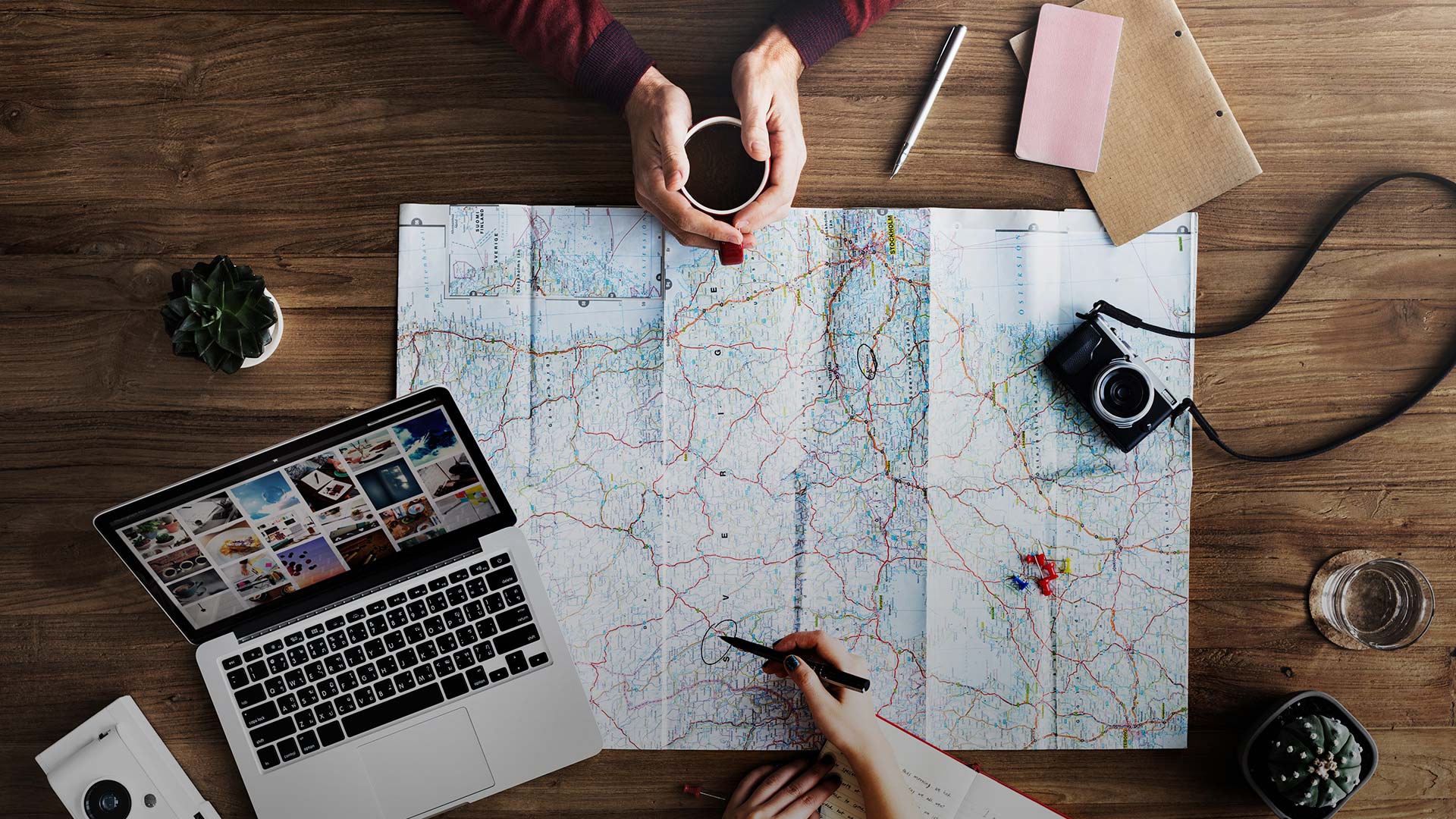 Mobile App Dev.
Powerful, effective, intuitive interfaces and user- friendly mobile apps. E-business advanced solutions.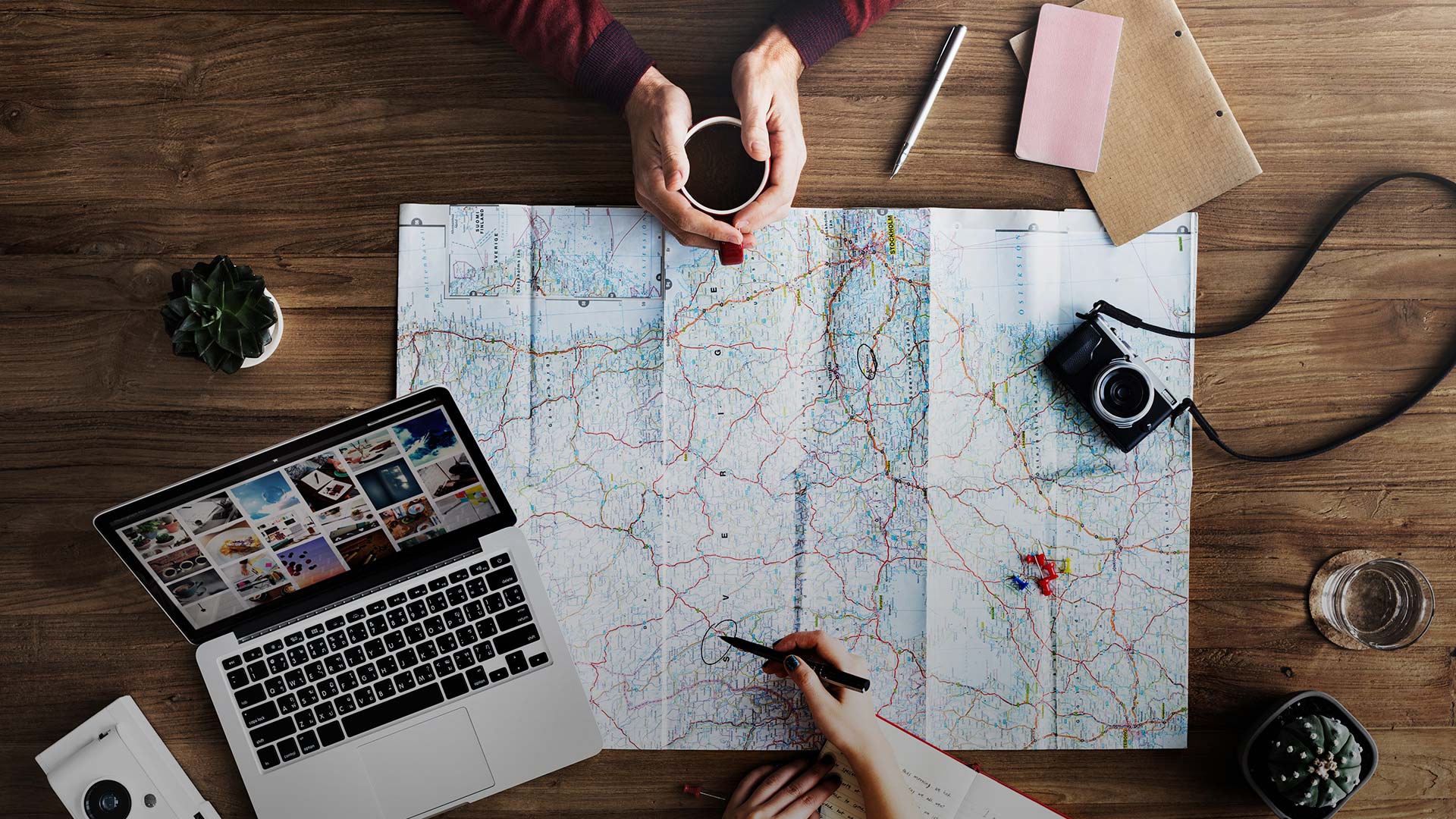 Consulting Services
Our methodology and experience allow us to help you in a clear, easy and very understandable way.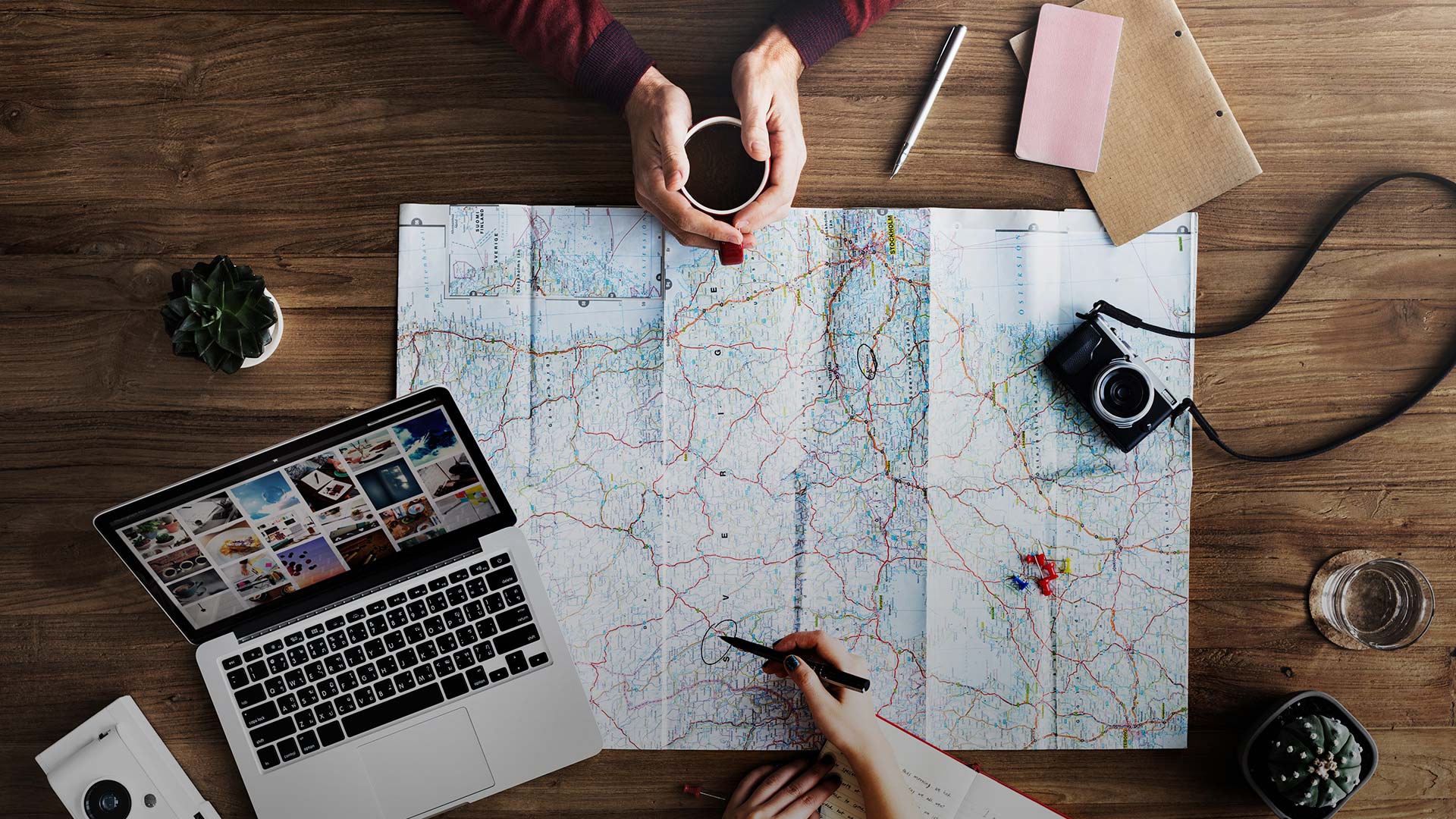 Support & Maintenance (Web & Apps)
Do you need under demand assistance or support for your own users? Let us help you to keep your systems up and running.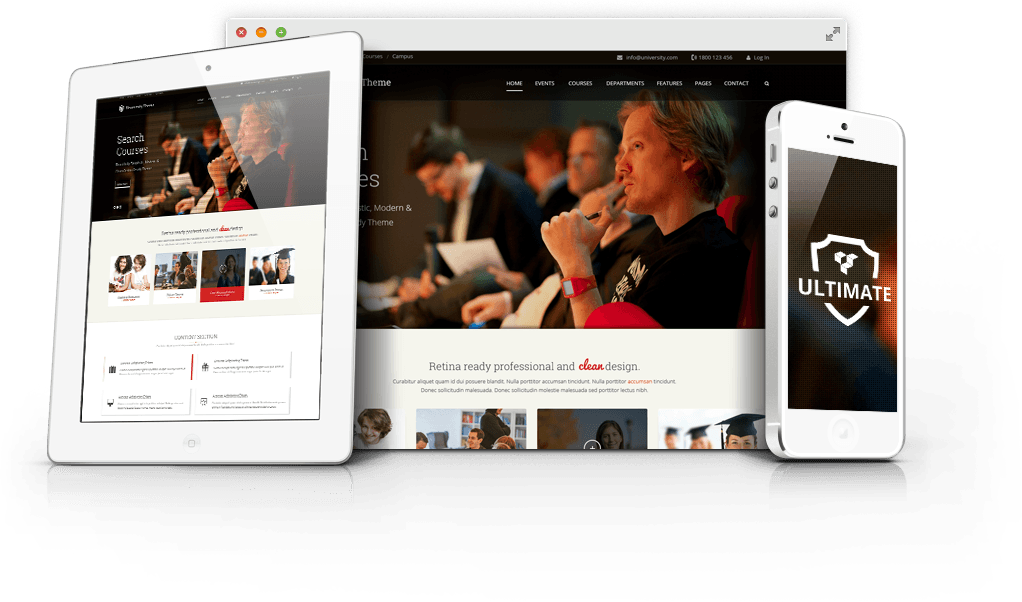 Truly Premium Themes made with passion
Quality and simplicity in use for people is relevant for us, which allow us to place a select group of our designers and programmers to create truly premium themes of easy use together with the best features.
Exciting feedback!
I wish more developers were like BrainstormForce! The plugin works great
and the support is just as great when you needed!
Updates & Upgrades
Are you missing your system last version? Or you just want to move up to last technology?
We're available to help you!
Special Developments
Do you need help with your professional videos or presentation?
Let us know about your project!
Training
Is your need training on a specific topic for your users?
Kardouz has professional resources that may help you.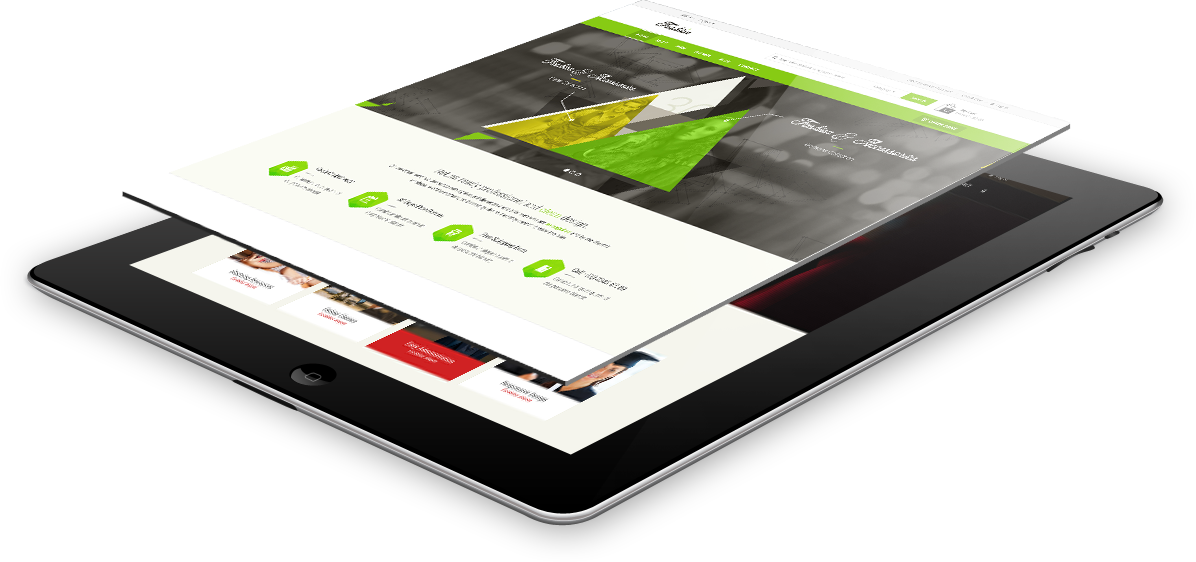 Need a helping hand?
We offer top-notch customer support, caring for every detail.