Satisfied Clients around the world









Kardouz is a creative studio that has worked on web project apps & systems for a huge number of enterprises globally.
We are passionate about building outstanding products of exceptional performance.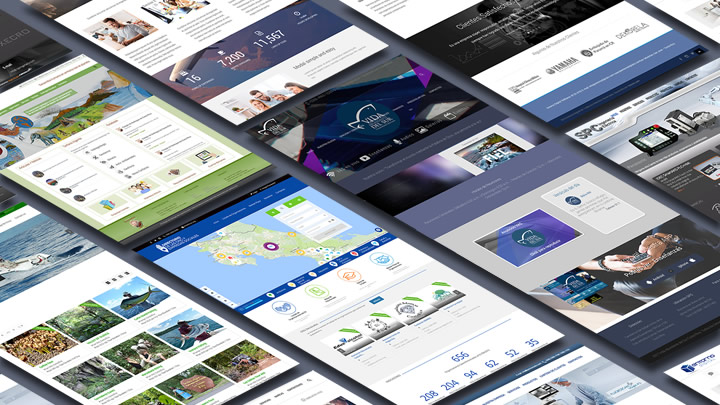 Website Design & Development
Advanced, responsive, interactive self-managed  and sync to remote or local databases.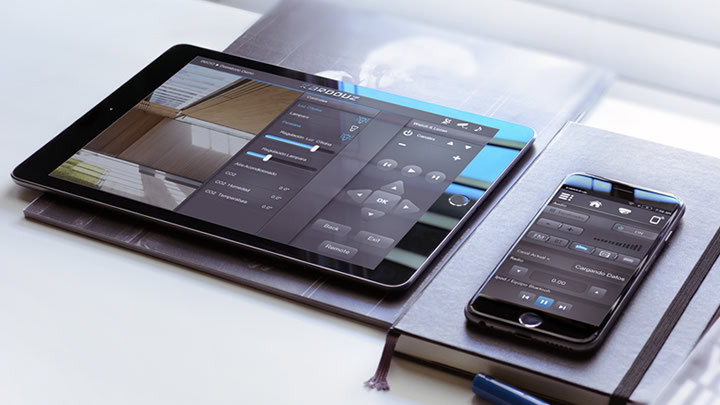 Mobile App Dev.
Powerful, effective, intuitive interfaces and user- friendly mobile apps. E-business advanced solutions.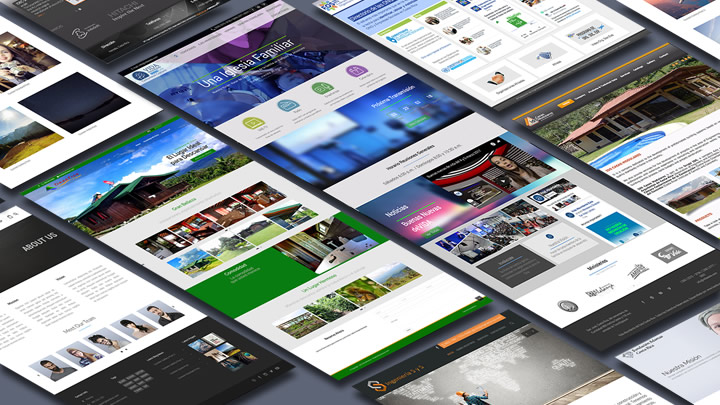 WordPress Themes & Sites
WordPress themes and website development. Easy customization, eye-catching, great features and mobile friendly.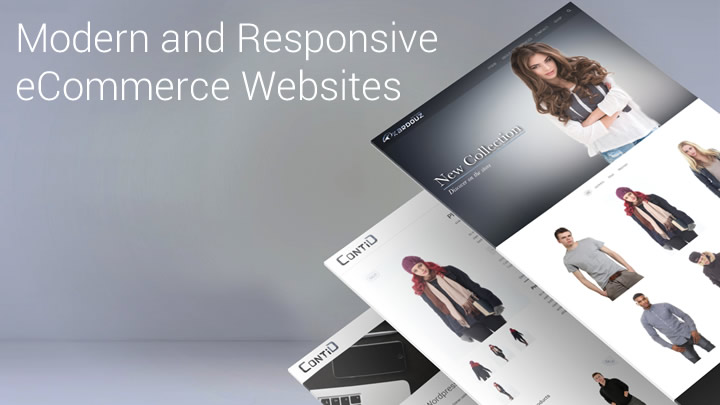 e-Commerce & Business Intelligence
Increase your sales in no time! Customizable- sleek- Responsive websites. Get your online store up with a reliable e-Commerce platform.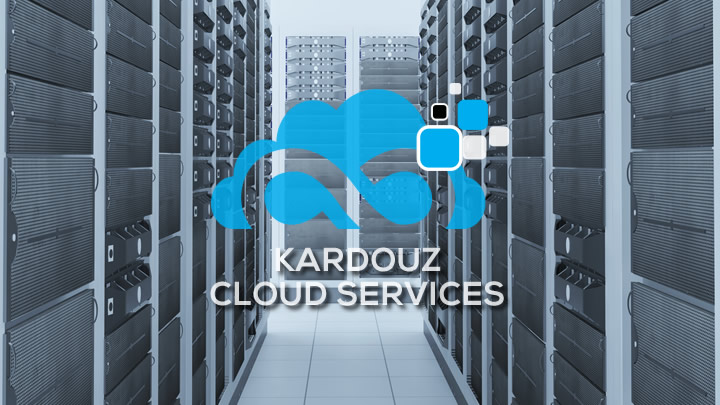 Cloud Services
Cloud Application Services, Hosting Services and Cloud Infrastructure Services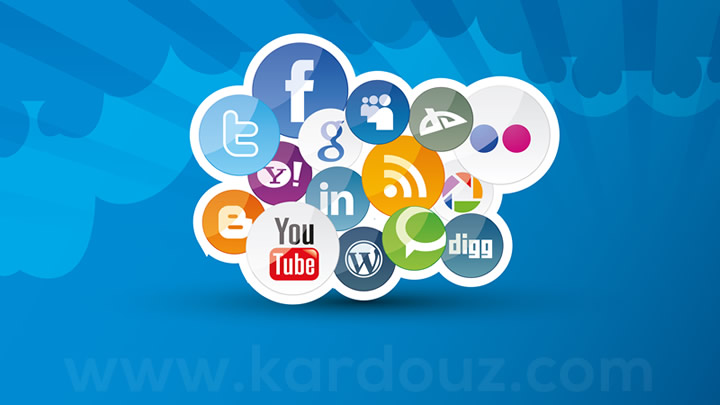 Social Media Marketing
Optimization of your social media traffic and ROI (return on investment). Boost your site's presence in the search engine result pages.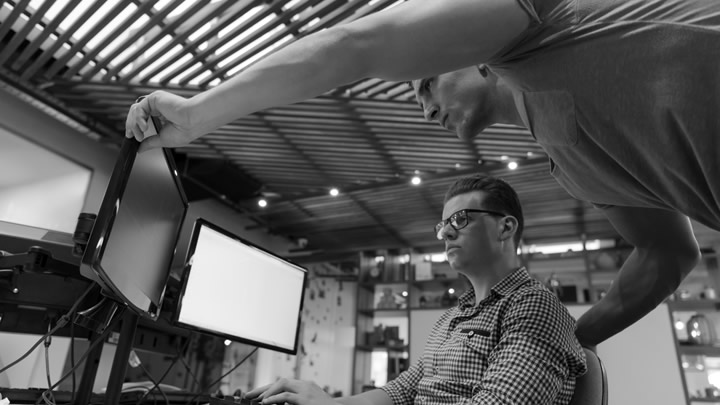 Consulting Services
Our methodology and experience allow us to help you in a clear, easy and very understandable way.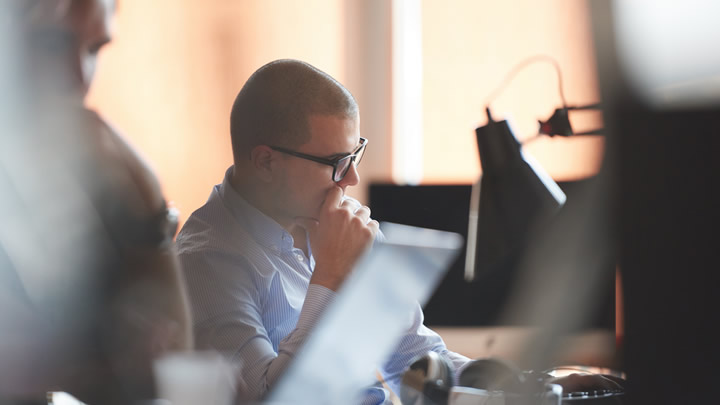 Support & Maintenance (Web & Apps)
Do you need under demand assistance or support for your own users? Let us help you to keep your systems up and running.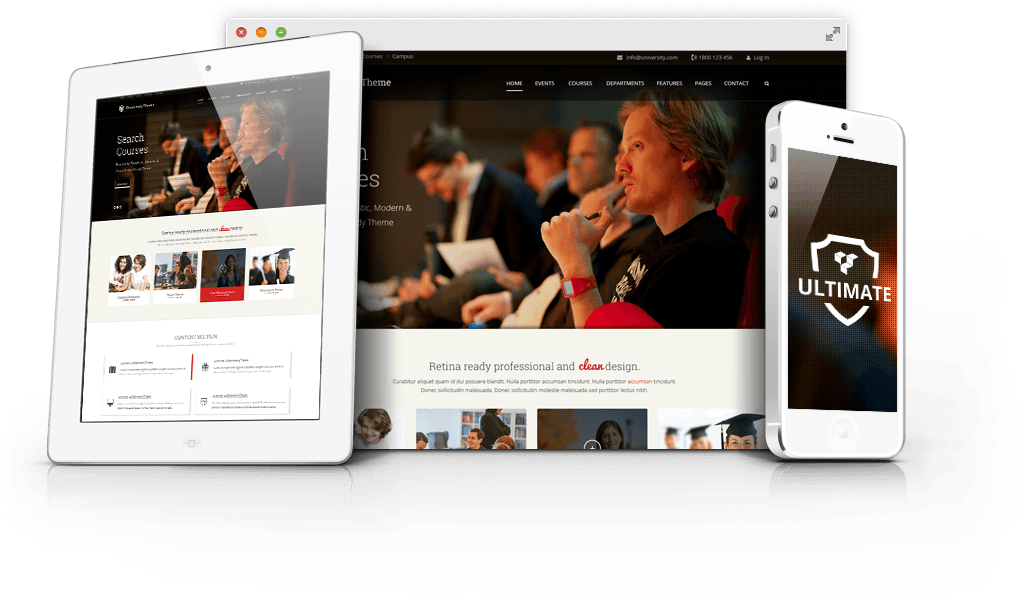 Truly Premium Themes made with passion
Quality and simplicity in use for people is relevant for us, which allow us to place a select group of our designers and programmers to create truly premium themes of easy use together with the best features.
What an amazing experience! Kardouz was a wonderful company to work with and excelled above and beyond what I could have ever imagined. My website was in need of an update in a bad way. They delivered in all aspects. Production, communication, and professionalism. My WordPress website looks amazing! Customer for life!
Mason Gulick – 2017
LIS Inc. U.S.A.
Kardouz is a very professional company to work with, always responsible, they supports us developing systems, managing servers and emails. They are the kind of professionals who want to help us achieve an effective and functioning product. They even care about the efficiency of our investment, so I recommend it to everyone.
Danilo Vargas – 2017
Coca Cola-Femsa / Ing. SYS
We have entrusted our website and internet services (server, emails) to Kardouz for more than 10 years. They have always been attentive to our concerns and requests, they are a business partner in which we feel supported and I am delighted with the results.
CEO. Minor Calvo – 2017
IDS Group Construction Company
We have been their customers for over 11 years and have always received a very friendly, professional service and quick attention from their staff. In all these years we have been given the webmaster support of servers, posting, system/web development, interactive apps, animations and catalog design. Currently we are developing a new website completely responsive and we really love the design and the new admin panel. This went beyond our expectations.
Bleiny Borbón – 2017
Manager Vivero La Bonita – Quepos C.R
Kardouz is our support in technology, we have full confidence in them. They manage our mail server and website, where we handle confidential and sensible information. This year, we made an update of our website and we were given many advices and suggestions. They even help us with the computer when we have doubts. I am thankful that I always count on their support.
Lourdes Rosales – 2017
Manager Vida Abundante del Este C.R
Need a helping hand?
We offer top-notch customer support, caring for every detail.